Charity insurance can be complicated and knowing whether you have purchased the right cover to protect an organisation's best interests isn't always obvious...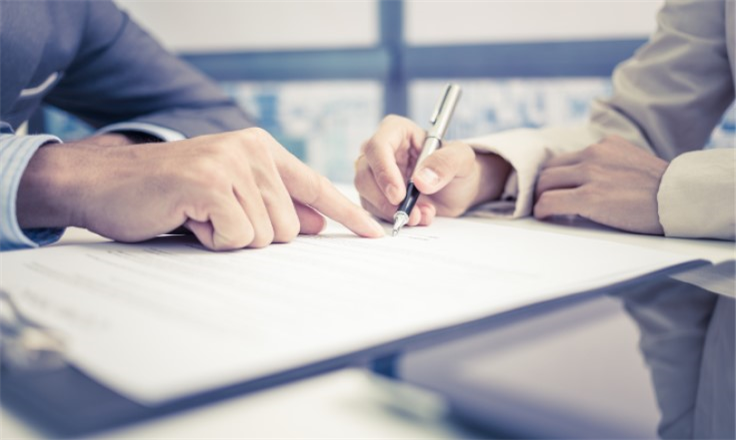 When charities face risks that have the potential to cause significant financial distress, but the probability of occurring is low, charity insurance offers an effective means to reduce the potential financial impact.
The
charity insurance broker 'get indemnity'
takes a look at two important protections that are often overlooked: 'public liability insurance' and 'trustee indemnity insurance' and are arguably two of the most important covers every charity should consider.
What charity insurance do you need?
Without insurance, it's your decision to identify and manage potential risks to your organisation from any and all unforeseen events. With many different types of charity insurance available, each should be considered dependent upon the specific needs of your organisation.
A charity insurance broker can assist with identifying a range of covers available and review your current programme to ensure you achieve value for money.
What is public liability insurance?
Public liability insurance protects an organisation against claims made by a member of the general public. This is anyone that isn't defined as an employee who has been injured or suffered loss or damage to their property.
While you might be thinking that you only run a small charity who put on local events like coffee mornings or cake sales, so what possible need could you have for public liability insurance? Imagine you have booked a room in a community centre for one of your events, but one of the attendees falls on a wet surface and breaks their ankle or suffers a burn injury from a boiling hot drink being spilt.
In these instances, many people tend to assume the owner of the building will be liable for any claims made, however the organiser of the event is more likely to be held responsible for any compensation. Depending on the size of the charity, this can be a heavy financial burden.
How will public liability insurance help?
Public liability insurance will not only meet any legal expenses incurred by defending the claim, but it will also cover the cost of the compensation. Therefore, along with purchasing employers' liability, public liability is the most commonly purchased charity insurance.
You are not legally obliged to purchase public liability insurance, however, if you organise any charitable events or have the public visit your premises it is considered a necessity.
Unfortunately, compensation claims for bodily injury can bring real financial risks that significantly impact the future of any small to medium sized charity.
What is trustee indemnity insurance?
Trustee indemnity insurance
offers financial protection to individuals whilst working on behalf of the charity against civil and criminal allegations.
As a trustee you can be held personally liable for the actions you take, therefore you may be forced to sell your home to pay any compensation due.
Trustee indemnity insurance offers financial protection for legal costs to defend allegations and any potential damages awarded. Protection is also provided for investigations by any regulatory body such as the Charity Commission or HMRC.
Do you need trustee indemnity insurance?
Depending on the charity's constitution, you may be able to limit the liability of trustees which can assist individuals in protecting their personal assets.
However, trustees should consider if they are willing to commit to providing this financial guarantee, as using the charity's funds and assets may be considered wrong.
If the charity falls into financial trouble, there will be no funds left to assist with legal costs and damages, should any be awarded. Also, there may be circumstances where the trustee's and charity's interests aren't aligned, both therefore finding themselves without protection.
Trustee indemnity is an important charity insurance to protect and retain key individuals, offering a legal defence against allegations made.
What resources are available to charity's buying insurance?
There are a number of resources available to charities that can assist them in understanding the risks involved with operating a charitable organisation.
The Charity Commission
has published a comprehensive charity insurance guide to assist with identifying the different types of protection available and what charities should be considering when managing risk.
Whereas, specialist insurance brokers have a wealth of knowledge and can assist with identifying, managing and transferring financial risks from your balance sheet.