The 2019 Charity Financials Income Spotlight report, in partnership with Charles Stanley, explores the income trends faced by all charities registered in England and Wales between 2008 and 2018...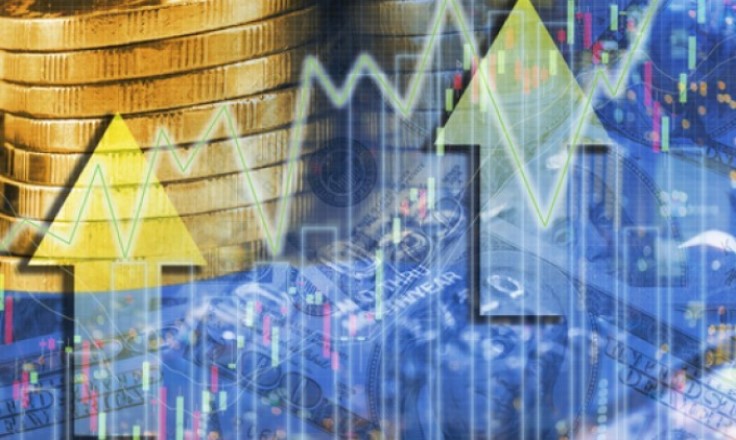 This is the sixth edition of the Income Spotlight report that tracks charities annual income growth, as well as income by geographical region and band and the polarisation of the charitable population. The Spotlight report series aims to provide charities with sector-specific financial data to help make better informed decisions.
In analysing trends across the decade, Charity Financials has identified several useful findings to note within the sector.
Charity income for the latest financial year reached £77.5bn
Taking into account the 57,995 organisations that reported their income in 2018, we can distinguish that overall income grew by 5.8% and £4.3bn in the last year alone. Average income also increased from £498k to £530k during this period, with 53.3% of organisations increasing their income from the previous year.
Two fifths of all revenue generated comes from organisations located/registered in the capital
London is by far the most charity-centric region with nearly 21,000 organisations registered in the city. Organisations in the capital also saw an increase in annual revenue of £2.2bn. The surrounding counties also have very high concentrations of charitable organisations when compared with regions further afield, likely due to their proximity to the capital.
52% of income is from charitable activity
In looking at revenue streams we can see that 52% of income comes from charitable activity, voluntary sources make up 30%, trading subsidiaries and other generating activities 9%, investment income 5% and the remainder belong to other sources (3%).
Super charities are increasing and driving growth
0.1% of the charity population have an income of over £50 million. This population are often referred to as 'super charities'. These organisations generate a third of the total sector income and have increased their annual income by £2.9bn, 68.5% of the total annual change.
Click
here
to download the full Charity Financials Spotlight report.