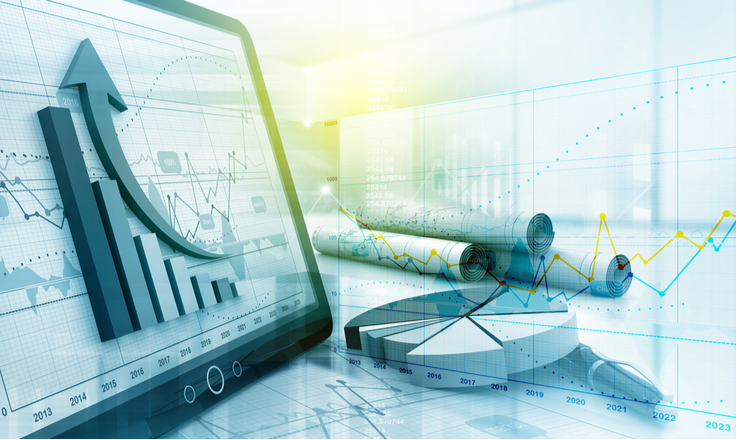 The aim is to provide early insight into how the global crisis is affecting income in the sector by gathering data from participating charities and analysing this to provide insight and trends back to those involved.
The monitor is open to all UK registered charities* and will run until December 2020 and beyond if there is a continued need.
The monitor was set up in response to us receiving enquiries from organisations who were concerned about drops in income due to COVID-19 and a need to understand more about the current and potential impact of the pandemic and how their charity was performing in comparison to the rest of the sector.
What is included in the report?
The report is based on financial information provided by the participating charities. It analyses monthly total, voluntary and fundraising trading income and compares them to the same months in 2019.
How to participate
The deadline to join the next report is
Friday 4th September 2020.
Opt-in to the Charity Financials Income Monitor here
and you will be sent a short survey where you can submit your data. This service is
entirely free for charities
and we hope that as many of you as possible will participate in order to provide meaningful income benchmarking information for the benefit of all.
Some anonymised trends data may be used in news pieces authored by Charity Financials to illustrate the impact on the charitable sector.
*The monitor is open to fundraising charities with a minimum income of £1.5m per annum