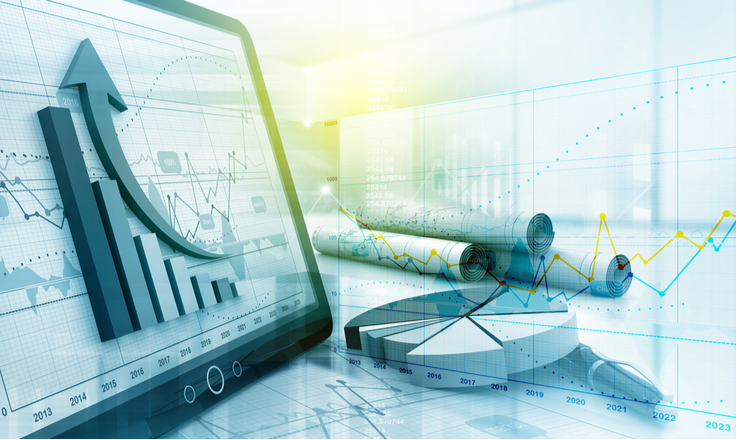 We understand that many charities are experiencing financial difficulty during this global pandemic and have been receiving enquiries from organisations who are keen to understand more about the current and potential impact of this, including how their charity is fairing in comparison to others.
To provide the UK charity sector with a wider view of the situation, we are inviting you to join our programme. In exchange for sharing a limited amount of information, Charity Financials will compile all data received and provide a free monthly trends report to all charities who opt-in to the
Charity Financials Income Monitor
from May until the end of 2020.
All individual information received will be kept confidential
and we will not share any personal data or name an organisation in the reports.
What information do charities need to provide?
We will send you a survey as soon as you opt in asking for the following data from March and April, 2019 vs 2020:
Monthly total income
Monthly total voluntary income

Monthly fundraising trading income
What information will charities receive?
A report containing Year-on-year monthly income, voluntary income and fundraising trading income figures:
For all charities opted in to the initiative
Split by causal area

Split by geography
This service is
entirely free for charities
and we hope that as many of you as possible will participate in order to provide meaningful income benchmarking information for the benefit of all.
Some anonymised trends data may be used in news pieces authored by Charity Financials to illustrate the impact on the charitable sector.