The latest
Charity Financials Banking Spotlight
report finds that total current asset cash for the top 5,000 charities has now reached an all-time high of
£17.9bn
, having grown from £14.7bn since 2014/15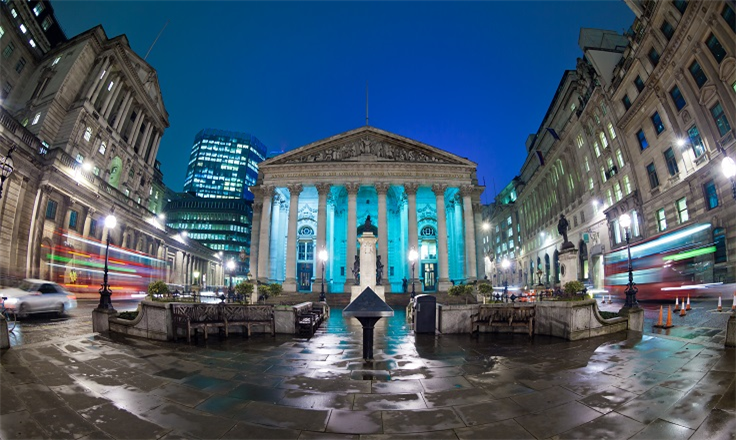 The
2020 report
, sponsored by Barclays, examines the value of cash at the disposal of the UK's largest charities and analyses the firms employed to provide banking services. It finds that cash assets among the top 5,000 charities collectively have increased by £240m from the £17.6bn reported last year. From 2010 to 2012, cash assets experienced steep growth from £14.2bn to £16bn, however, in 2014 this fell sharply back to £14.7bn. Since then, the value of charity cash assets has grown again steadily.
Charity cash levels also increased among the top three banks
Of the top 5,000 charities, more than 80% disclosed which firms they banked with. The results showed that of the top five banks, three increased client cash, with Barclays increasing by £421m, Lloyds by £117m and HSBC by £40m – a combined increased of £447m since the previous year.
The report also explores the top charities in terms of the cash they hold and the banks they use, including the number of years their relationships have existed. The Charities Aid Foundation remains top of the list year-on-year, with the highest cash value at £1045m – a £104m increase from the previous year. Other charities in the top five cash holders year-on-year are The Children's Investment Fund Foundation (CIFF), Church Commissioners for England and The British Council, who have all seen notable increases. CIFF in particular have more than doubled their cash; from £142.38m to £387.57m.
The top 25 charities collectively have cash of £4.4bn, a significant increase of 1.1bn reported last year.
A total of 119 firms provide banking services to the UK's largest charities
Barclays is the most popular bank used, serving 1,078 clients. NatWest follows with 874, and then Lloyds, with 674
Over 59% of all charity-bank relationships have existed for a decade or more