The charity sector's investment income swelled by £236 million in the last financial year, representing the biggest increase in this type of income over the past 10 years…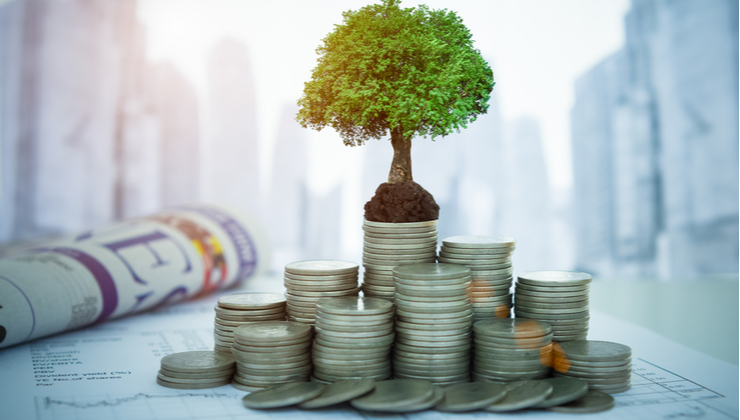 The charity sector's income sources are diverse, comprising donations, major gifts, contracts, trading and grants from the government, trusts and other public bodies.
The latest
Charity Income Spotlight report
from
Charity Financials
examines the income sources of the UK's top 5,000 charities since 2007-08 and finds that in the last financial year (2016-17) the UK's top 5,000 charities earned £236 million more from investments than in 2015-16, which is the biggest growth in this type of income in a decade.
In the last financial year, investment income grew by 8% on the previous year to £3.29 billion, which is a positive sign for the sector following a significant drop in this type of income throughout the financial crisis and subsequent recovery period between 2009 and 2013.
Fundraising trading
Although investment income has grown by 22% since 2007-08, the greatest level of income growth over the past decade has come from fundraising trading, which has swelled by 91%, from £2.5 billion in 2007-08 to £4.8 billion in 2016-17.
This substantial level of increase is much greater than several other income sources, such as voluntary income and charitable activity, which saw a 54% and 57% growth in income over the same period, respectively. See chart below for the full breakdown.
Charity income by source over 10 years for the top 5,000 organisations (£m)
Government funding
However, income growth has not been positive in all areas. The figures show that since 2014-15, reported government funding (usually accounted for in 'fundraising trading' or 'charitable activity') has fallen by more than £350 million, which suggests the sector is working hard to plug this gap with income from other sources, such as investments.
The report also finds that some organisations are perhaps becoming less financially stable as the data finds that the sector collectively generated a £3 billion surplus in 2007-08, however, in last financial year, this fell to £0.5 billion.
A polarised sector
Over the past decade, the top 5,000 charities have collectively boosted their total income by 55% to £50.6 billion in 2016-17. These top organisations represent just 3% of the total sector population (which currently stands at over 167,000) but they generate more than two-thirds of the total income.