New tax legislation which comes into force in April 2020 addresses the use of contractors using personal service companies…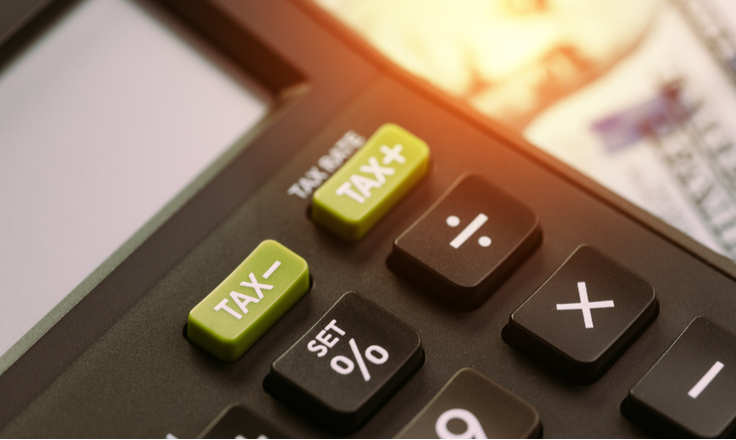 In 1999 HMRC announced in its budget statement numbered "IR35" changes to the taxation of personal service companies. HMRC had noticed a trend of employees leaving a job on a Friday and returning to work for the same company on the following Monday doing the same job but under the banner of a personal service company. Typically individuals would not be paid salaries and would instead be paid dividends by their companies, thus leading to a major reduction in the amount of income tax and national insurance that they paid, as well as the loss of employers national insurance.
IR35 explained that with effect from April 2000 when a contractor was engaged via a personal service company, the engaging organisation would need to consider whether the individual was working in an employee capacity. If not, the engager could pay the company gross. If the contractor was deemed to be working as an employee though, the engager would have to make the payment under the deduction of PAYE.
There was a nationwide outcry at these proposals which resulted in them being watered down. The law that was implemented meant that the engager of a contractor via personal service company could simply pay that company, however the personal service company then had to decide whether the contractor was working as an employee for the engager, (in which case 95% of the fees billed for the contractor had to be paid to the contractor under PAYE) or was not an employee (in which case dividends could be paid).
The reality is that the vast majority of personal service companies have ignored the IR35 rule and have continued to remunerate contractors by dividends when they should be doing so under PAYE. HMRC does not have the time or the staff to generally enforce the law, but occasionally there is a high-profile case that they pursue in order to scare others into line. An example of such a case involved the Look North TV presenter Christa Ackroyd who was taken to court for not following IR35 and who was heavily fined.
Given HMRC's ability to pursue every case, new 'off payroll' rules were implemented in April 2017 for contractors working for public sector organisations. Instead of contractors themselves being responsible for determining their IR35 status, this obligation has been handed to the public sector engager of each contractor, i.e. the client. Where a contractor is deemed to be 'inside' IR35, the client must deduct employees' NICs and income tax from the contractor's pay, as well as paying employers' NICs, even though they are invoiced by the contractor's trading company.
Like many I saw this as a trial run for the wider implementation of such off-payroll rules, so I was less than surprised when it was announced in the Autumn budget last year that these would be widened beyond the public sector to all businesses and charities with effect from April 2020.
Going forwards charities and social enterprises will no longer be able to assume that because they engage a contractor via their personal service company that they can pay that company gross for the contractor's services. They will instead need to consider whether the contractor is working in an employee capacity or not, and if so will need to pay the contractor under PAYE. The reality is that anyone who is engaged as cover for an employee who is ill or on maternity leave will need to be paid under PAYE, while those that are engaged for specific projects will still retain the potential to be paid gross.
HMRC do provide an online tool to help engagers to check the tax status of their contractors.
You can find it here
. This tool is though sadly less than perfect and is also conservative in its approach.
We are still a year away from implementation, so there may be changes to the proposals in the meantime. However, given the Exchequer hopes to raise an extra £1.3 billion in tax per year from this measure and given that HMRC is frustrated that personal service companies have not been obeying the law then I fear any changes are likely to be cosmetic.
Personally I think that HMRC and the government have not understood the importance of flexibility under the modern gig economy. The end result is that it will be more expensive and less attractive to engage freelancers to the detriment of the sector, business, and the economy as a whole. As a consequence, I doubt if the Treasury will actually raise the additional amount of tax it expects.
So sadly charities and social enterprises need to consider their relationships with personal service companies over the coming year to ensure they engage and pay contractors correctly with effect from April 2020. If they fail to do so and don't deduct PAYE when they should they could face fines from HMRC.