Amidst the unfolding global pandemic, Chris Harris, Advisory Partner at MHA MacIntyre Hudson, spoke with Charity Financials about how the firm are adapting their services to continue to provide business support to charity clients, and shares his top advice tip for charities post-pandemic...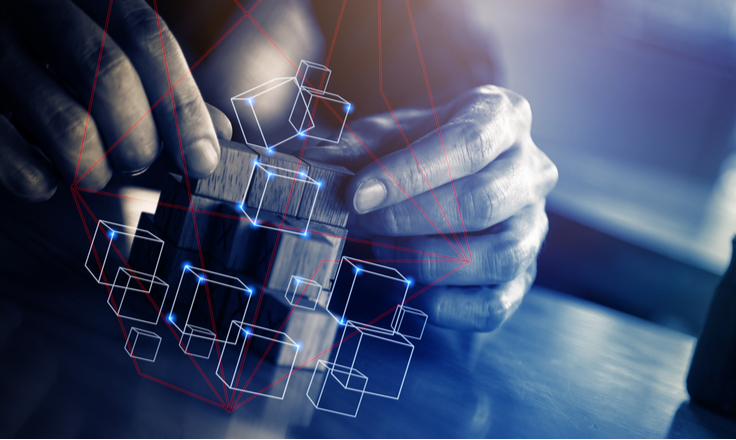 Chris, as Partner of an accountancy firm, operating within the charity space, how has COVID-19 impacted your work as a whole – and then, the work you do with charities?
COVID-19 has been like a tidal wave, with a very swift impact. Initially, the concern was around how big the wave would be and whether we would all survive. Now that we are past the peak, the concern is about the devastation that has been left behind.
As an accountancy firm we continue to provide our help in areas of compliance by advising our clients on how best to meet their responsibilities and, by making them aware of variations to rules as well as timetables that can help them. We are also helping them with day to day services such as payroll and furlough claims and are focused on helping businesses navigate through the short- and medium-term solutions to survive and thrive in this new environment. This is the same for our charity clients, some of whom are facing massive increases in demand for their services, at the very time when resources are under pressure.
How have you had to adapt the ways you work to support your charity clients?
The services we provide have essentially remained the same throughout, however we have had to adapt to respond to the changing needs of our charity clients. The balance of our work has shifted to providing more advice on technical matters such as the furlough scheme, which is new for everyone, and also on how to navigate their way through the next few months and survive. Some charities already have well-developed risk management and resilience plans while others are having to think on their feet. But it will come as no surprise that few have planned for anything as significant as COVID–19.
What key challenges have you had to overcome to be able to provide services for your clients throughout the pandemic?
Like all companies we have had our own resilience challenges, with offices closed and the increased potential for staff sickness. Thankfully the firm is well-equipped to work remotely, and we have learned to make better use of our phones and video conferencing to maintain contact with one another as well as our clients.
What are the biggest challenges you foresee in future – post pandemic?
Once over the peak of the pandemic we are all concerned about rebuilding our businesses and structures afterwards. It is not clear what the new normal will look like and whether there is a bigger wave to come next winter. Because of this we are advising that our charities plan for this new normal because there will be both opportunities and threats posed.
What advice would you give to charities concerned about their financial accounts during this time?
For any concerns, make sure that you're talking to your auditor or umbrella bodies like the Charity Finance Group. I run their financial difficulties helpline and am always willing to take a call to listen and provide advice to help charities decide what they need to do next.