Kids Company, RSPCA, Oxfam. We can all think of scandals and governance issues that have rocked the charitable sector...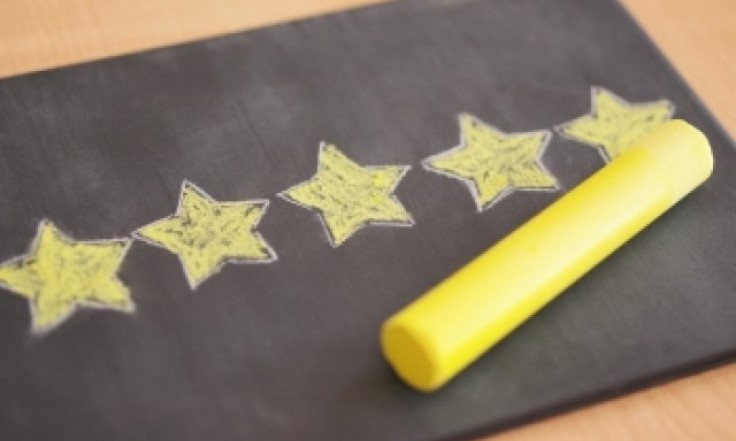 Whether the fatal financial mismanagement of Kids Company in 2015, the Charity Commission issuing warnings to the RSPCA to improve its decision making; or the massively damaging safeguarding and exploitation scandal which engulfed Oxfam and Save the Children in 2017, all such instances serve to highlight the importance of strong governance across the charity sector.
David Holdsworth, Deputy Chief Executive of the Charity Commission, has said that "Good governance in charities is not an optional extra, or a bureaucratic detail" but essential for delivering a charity's purpose to the high standards expected by the public. Failure to demonstrate effective governance results in public confidence being undermined; a concern that the Commission takes very seriously.
Trustees and management must prioritise governance and focus heavily on risk management, not just in relation to its financial health but to all elements of the charity, including protecting its reputation. Reputation is key to maintaining public confidence and endorsement – the sector is so competitive that it may only take a small knock for donors and fundraisers to turn elsewhere.
But with significant legal responsibilities and a momentous amount of compliance required by the Commission covering money, tax, fundraising, safeguarding, managing staff and volunteers, to name but a few areas, there is a lot of information for trustees to absorb. How can they, bearing in mind the role of trustee is voluntary and unpaid, keep on top of it all, to ensure strong governance and avoid Charity Commission censure?
Compliance is key to both maximising success and maintaining a healthy reputation. Here are some of the issues that trustee boards should consider on an annual basis.
1. Conflict of interest – Often seen as a 'tick-box' exercise, trustees should remind themselves how important avoiding conflicts are to maintaining public trust. Trustees should ensure an appropriate policy is in place, annually review and update the trustee register of interests, as well as ensure declarations are made at each meeting, if necessary. Trustees should further consider that even where conflicts may be lawful, they may still damage reputation.
2. Financial control framework –
Trustees should regularly review their charity's internal controls to ensure appropriate segregation of financial responsibilities. We recommend that trustees carry out an annual review using the Charity Commission's
CC8 form Internal Financial Controls for charities
.
3. Serious incident reporting – Ensure that the board (and management) is familiar with serious incident reporting requirements: the types of reportable incident; what should be reported, how and when.
4. Fundraising –
This seems obvious, but it is surprising how many trustee boards delegate this crucial area entirely to their management team. Trustees should be reminded that they have overall responsibility and accountability for fundraising and the Commission expects them to exercise diligent oversight of this function.
Charity fundraising: A guide to trustee duties
is a useful Commission guide that all trustees should be familiar with.
6. Safeguarding –
This is of particular concern to charities working with children and vulnerable people. The Commission expects trustees of any such charities to carry out a thorough safeguarding review at least annually which should look at policies and procedures, training and culture within the charity.
10 actions trustee boards need to take to ensure good safeguarding governance
sets out the principles that all charities should adhere to.
In summary, the responsibilities of trustees are complex and can be overwhelming. But devising an annual agenda and work plan can help ensure all the required compliance matters are considered ahead of time. In addition, a debate is brewing on whether trustees should be paid for their time. Although there are many competing arguments against payment, the argument for it as an acknowledgement of the sheer amount of compliance now expected of charity boards and the risks that must be managed, is a strong one and a formal consultation on this issue is surely only a matter of time.