In the last few years, fundraisers have had to fight against the unknown impact of Brexit, increased media scrutiny, a reduction in government funding and much harder competition…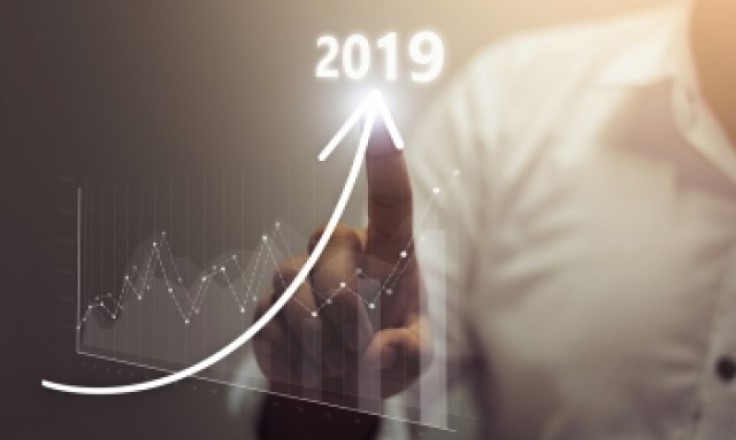 The 2019 publication of the Top 100 Fundraisers Spotlight Report highlights that almost half of the top 100 UK charities reported a decline in income in 2017/18, as annual income growth has been on a continued downward trajectory since 2014/15.
Yet many of the UK's top charities have struck a determinedly upbeat note and moved onto the front foot to take action towards increasing fundraising income; working together to celebrate the ongoing support for charities and re-generate public enthusiasm for giving as an ethical way of addressing social needs.
But what actions are charities taking now, and what actions will they be expecting to make in future?
Waving goodbye to cash donations
While cash remains a common giving method for fundraisers today, increasing payments are being made through contactless credit or debit cards, growing
by a huge 97% in 2017 alone
. Charities must therefore adopt this new digital way of working to attain and sustain donations in future.
Encouraging legacy gifting
The 2019 Spotlight highlights that legacy gifting accounts for a huge sum in fundraising income, at a strong 25.8% — increasing from 7 million to 21 million in just two years. With income on a downward trajectory, charities will expect to hold on to this increasing income stream and aim to improve their legacy gifting strategies in future.
Increasing the marketing focus
As highlighted in the Spotlight report, while UK giving on the whole is down, online giving is on the rise, meaning charities must up their digital marketing strategies to tackle the physical donation slump. Aim to keep marketing efforts concise to grab donor attention, make all messaging visual and accessible using popular channels and ensure that all external collateral is mobile compatible.
As customers seamlessly interact with brands like Amazon, Netflix and ASOS, they expect the same with not-for-profits. Once donors pay attention to your charity, that attention is exceptionally high, and a friction-less, personalised experience in interacting with your brand equals trust and loyalty. Ensuring that your customer's digital experience excels against competition will only increase your fundraising income- as well as give your customers trust in how your not-for-profit organisation uses their donations.
Corporate support tends to be recognised by charities through marketing acknowledgement for the wider world to see. While an obvious benefit to that corporation, with positive perceptions for both employees and consumers, your not-for-profit is likely to reach new audiences and raise excess funds through corporate giving, and inasmuch could lead to new donors. Increase your fundraising through big corporations by increasing partnerships with companies that match your charity's goals and offer them volunteering opportunities.
To download the full Charity Financials Top 100 Fundraisers report and learn more about the income challenges affecting the top 100 fundraisers today,
click here
.