The latest Charity Financials Audit Spotlight report uncovers the landscape of auditors used by the top 5,000 UK charities between 2017 and 2018. It also analyses the current fees by income band and highlights the top auditors used by charities today…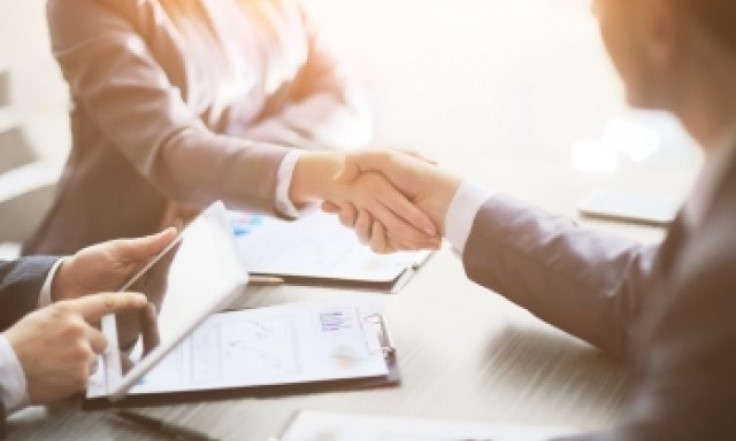 This is the fifth Audit Spotlight that is part of a series of free reports published by Charity Financials. The Spotlight report series aims to provide charities with sector-specific financial data to help them make better informed decisions.
Audit fees to the UK's largest charities have increased by £10.2m in 4 years
The 2019 report shows that audit fees cost the UK's largest charities £72.3m between 2017/18, a huge £10.2m increase in just four years.
Only 33% of the top 5,000 charities experienced an increase in fees; 44% saw no change and 19% saw a decrease. The remainder did not disclose a fee or have only one year reported.
43% of charities have not changed auditor within the last 10 years, yet with 797 firms advising the UK's top charities, competition is as strong as ever in the market.
Crowe UK LLP remain top of the auditor fee earning tables with £6.4m and an 8.9% market share. They are followed considerably by BDO LLP who earned 4.8m and then haysmacintyre with 4.5m.
Other report highlights include:
The largest charity to change auditor was Nuffield Health which paid a fee of £300k to Deloitte, previously paid to Grant Thornton;
Audit firms with the most clients at present are haysmacintyre with 303, Crowe UK LLP with 271 and RSM with 213;
The most expensive audit for a charity with income under £1m was the Prudential Staff Charitable Trust which had an income of £872k and an audit fee of £36k to KPMG;
The top 10 firms collectively earned £39.3m in fees, up from £39.1m last year, which represents 55% of all top 5,000 charity audit fees.