Gift Aid is a great boon to many organisations in the charity sector but when things go wrong it can be very expensive when HMRC Gift Aid auditors pounce...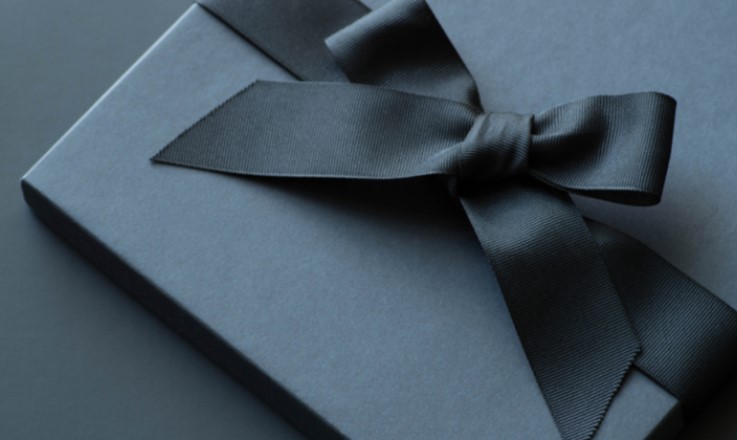 The following are my top 10 examples of Gift Aid bear traps.
1. Using an incorrect Gift Aid declaration (GAD). HMRC publish sample wording on their website and have a habit of changing the wording every few years which then applies to all new GADs going forward. Use your own wording at your peril. If you must, then have the wording approved in writing by HMRC.
2. Losing the declarations. They need to be kept for at least six years after the donation has ceased, which for an open-ended GAD can be a long time. Paper is easily lost, and I have known instances of enduring GADs that are destroyed simply because they are six years old when they are still valid and needed. So scan the declarations, back up the scans, and back-up the back-ups!
3. Storing your Gift Aid declarations offsite may not be a cheap solution. I have come across instances where the company concerned lost and accidentally shredded documents. On another occasion there was a fire. Back to bear trap two – scanning is a much safer option and if it seems more expensive it could save you money in the long run.
4. Don't take Gift Aid for granted. Too many see it as an entitlement rather than something that should be looked after. Please do not have your Gift Aid records managed by a temp or volunteer or even worse a work experience person. Experience suggests that they are often not invested in looking after it and can cut corners with expensive consequences.
5. Remember only limited donor benefits are allowed. Make sure that you stick within the rules and are not tempted to offer too many tangible benefits that can be valued. Bear in mind that discounts to events and products are also benefits as are benefits provided by third parties. Make the most of benefits that do not affect Gift Aid, such as literature about the charity and its work, networking opportunities, viewing charity property, priority booking etc.
6. Do not require donors to deselect so that Gift Aid is assumed to apply unless they tell you otherwise. The rules require donors to positively choose to donate under Gift Aid. If GADs are pre-checked for Gift Aid they are invalid for Gift Aid.
7. Be careful when converting loans from supporters to Gift Aid Donations. HMRC take the view that loan to gift conversions are not eligible for Gift Aid because the law requires the donor to make a payment of a sum of money. Personally I think the HMRC view is flawed, the loan to gift conversion is clearly a sum of money and case law shows payments can be made by setting off opposing debts, but best to do the way HMRC wants so have the loan repaid to the donor and ask them to then donate it back to you.
8. Gift Aid donations must not be subject to a condition of repayment. Do not allow donors cooling off periods or the opportunity to have their donations refunded or they will not count for Gift Aid. You can still potentially repay a disgruntled donor on a case by case basis but that should not be advertised to the donor at the outset.
9. Gifts under payroll giving are not subject to the Gift Aid rules. There is no tax advantage for the charity. Also HMRC only allows very limited donor benefits in return, far less than is allowed under Gift Aid. So if you offer the same benefits to payroll givers as you do Gift Aid givers you could have a problem.
10. Make sure you keep an audit trail showing the gift from the donor, to the charity bank account, to the gift aid claim. HMRC says the most common problems they face with larger charities are missing GADs and with smaller charities it's the lack of the audit trail.