Regular analysis of your charity's donor data is invaluable. The collection and maintenance of it is something that needs to be carefully considered by members of every charity's management team...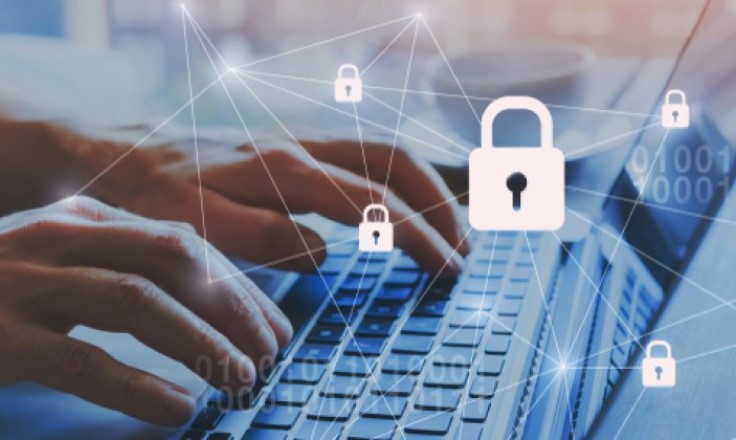 A better understanding of your donors means you can make educated choices when it comes to investing in specific marketing campaigns, and also how to effectively target new donors.
What kind of data is most useful?
It's possible to find out a wealth of information about those who donate to your charity, both at the initial point of contact and at later stages. This information can be used to answer two concerns; what your donors are interested in and what they can afford to donate.
Initial data
When a donor first decides to donate, even simple information such as their age, where they live and their job role can be useful. From this alone you might be able to determine their affluence and interests.
Continued engagement
After this initial donation, if they have agreed to receive marketing it is advantageous to keep an eye on their interaction and engagement with your campaigns. Are they more receptive to one specific style or topic than another?
Requesting specific data
At some point it can be a good idea to get in touch again and request they complete a survey. These are a great way to learn more about your donors, because you can find out just what they want or expect from you, straight from the source.
Keeping data accurate
To make the most of the data available to you, it's also important to ensure its accuracy. The best way to do this is to specify the date it was obtained, and update it when possible. Updates can be taken quickly and easily if donors call in, simply by confirming their details back to them or more thorough audits can be carried out whenever it's deemed necessary.
Keeping your donors' data safe
It goes without saying that protecting the data of your donors is of the utmost importance. Adhering to the laws set out by the Data Protection Act and GDPR is a matter which cannot be taken lightly, not least because of the fines that can be issued by the ICO, but also for the protection of your charity's integrity.
GDPR and the charity sector
Ensuring your data is GDPR compliant
One of the most important aspects covered in the GDPR legislation refers to consent. Customers of any kind – including donors – must now give their consent to receive marketing communication. This can be in the simple form of a tick box upon their first contact with a business (or charity), but the information surrounding this must be clear. It must be obvious that 1) data will be collected and stored, and 2) how and why the data will be used. All future emails sent out must also have an option to unsubscribe.
Ensuring your data is secure
Once you have collated any data, it is vital that this is thoroughly protected. Most GDPR breaches relate to the fact that data has been leaked, either via technical errors or hackers. Consider the following ways to improve your data security;
Control access to data – only give employees access to the information they need, protecting this information with passwords and keeping records of who has access
Store data on the cloud – an external cloud service could provide that extra peace of mind because your data is secured by a reputable provider
Improve your human firewall – train staff to question unusual calls or emails from an external source, decreasing the likelihood of a hacker gaining information
Delete data when it is no longer needed – by getting rid of data when it has become superfluous, you completely remove the risk of it being leaked
How to use your donors' data
A thorough understanding of the people who donate to your charity can help you to determine how to achieve your ultimate goal; to raise more money. Whether this is through targeting specific, existing donors, or through campaigns designed to attract new ones, this knowledge can only enhance your strategies.
Identify new potential donors
If you can gather information about the kinds of people who donate to your charity you are more likely to be able to establish who else might be interested in doing so. Put simply, if — for example — you know that the majority of your donors are women aged over 60 who live in the London area, it would be fair to assume that others who fit this description might also be interested in donating.
Better understand your existing donors
Similarly, if you can ascertain that a significant proportion of your existing clientele make donations at a certain time of year, or they engage more with marketing activity that is sent out via email rather than post – you know where and when to focus your efforts.
Decide how to invest in future campaigns
When you have analysed all the information pulled from your donor data, you can then set about determining the best way to invest in your campaigns. It is probably worthwhile spending a little more on marketing during the most popular periods, or in the area where most of your donors live.
Why you should prioritise donor data and its protection
When you can ascertain exactly what it is that your audience wants to see, you can use the information to work towards providing them with just that. This, combined with donors' confidence in your ability to protect their personal data, will equate to longevity in their relationship with you. Not only this, but you are also likely to attract new donors and therefore more funding.
The article was written by Dan May, commercial Director at
ramsac
, providing proactive, secure, reliable IT solutions and support for charities and other growing organisations.