A recent report from the National Council for Voluntary Organisations (NCVO) highlighted how public trust in charities is in decline. Topical news of the misconduct of some well-known charities has fueled concerns...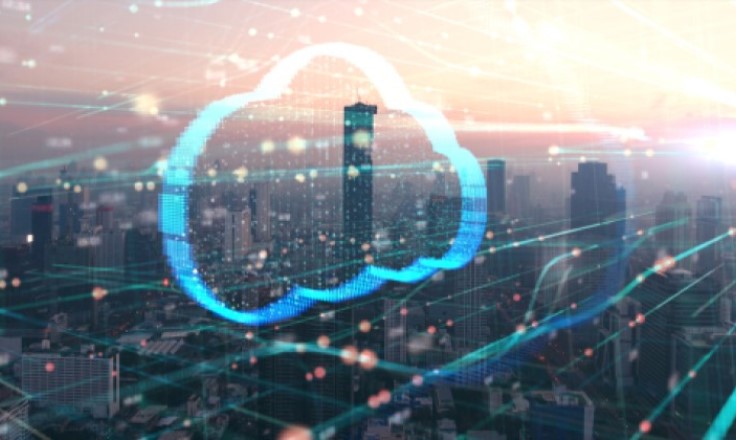 There is now an increased demand from donors who want to know where their money goes, although many charities still struggle to provide evidence of this due to shortfalls in their accounting systems and processes. The report stresses that charities will need to put specific plans in place with the critical aim of regaining public trust. Ultimately this means being able to monitor their finances on a consistent basis and easily track what happens to donations. The challenge for charities is to find an accounting system that meets their complex accounting needs and reporting requirements, at a price they can afford.
Darren Cran, COO of Cloud accounting and consolidation software, AccountsIQ, explains why digital accounting services are making it easier for charities of all sizes to take control of their accounts with more efficiency and transparency than ever before.
Cloud-based technology for heightened usability, security and affordability
Today's accounting systems are built for the Cloud which avoids extra infrastructure, costly upgrades and regular maintenance associated with legacy accounting software. The real benefit that the Cloud brings to charities (which often have more complex accounting requirements than commercial organisations of a similar size) is access to increased functionality at a much lower cost of ownership, due to the SaaS subscription model. All that's required is a modern web browser, enabling anywhere access from any device. Included in the monthly fee, Cloud apps also come with improved security, automated backups, systematic monitoring, top-level firewall protection and other safeguards to protect your data.
Integrated accounting for improved trackability
Charities need the ability to easily track where donations come from and where they are going. This is inherently complex as donations come from a multitude of sources and can be associated with a range of campaigns. Digital accounting radically simplifies trackability by integrating with existing systems and organising inputs across various categories. For example, integrating accounting software with CRM tools like Salesforce links each transaction to its source. Charities can further segment transactions by location, campaign, department and other categories using a GL coding structure, designed and implemented specifically for the charity's reporting requirements. It is then a relatively simple process to gain clarity over these transactions through customised reports.
Instant clarity over funds - where they come from, and how they are utilised
The more advanced digital accounting applications allow for a bespoke coding structure to track and group transactions in a way that makes most sense for your organisation. Customisable dashboards give a snapshot view across different modules and can provide visibility for the wider organisation. This ensures regulatory compliance by showing top level accounts with a drill-down capability to individual fund level or transaction level. When integrated with CRM or EPOS systems, this granularity in reporting has the added benefit of preventing fraud as each transaction has a visible trail, end to end.
Improve donor retention
In line with decreasing public trust, the NCVO's report warns that charities should expect a difficult financial year due to factors such as Brexit, tight government budgets and a slow economy. As such, it's more important than ever for charities to secure and retain public trust, both to bring in new donors as well as to foster repeat donations. Informed reporting and validation means that charities can take advantage of digital accounting tools to improve donor retention. For example, charities can inform donors exactly how their donations were spent. This sort of personalised feedback can go a long way towards keeping donors active, letting them know how their money is being spent and ultimately fostering trust and a sustained connection.
It's clear that charities are facing financial challenges from all directions. While it is impossible to control and difficult to predict the impact of broader social and economic issues, charities can make a difference when it comes to accountability, transparency and public trust. With digital accounting tools it's easier than ever to demonstrate to the public that their money is being put to good use. Furthermore, Cloud-based accounting apps are affordable, enabling charities to save on the administration costs and overheads of legacy systems and ultimately allowing public donations to go further.