The Carillion collapse has drawn attention to failings in the procurement system, which suggests a need to rethink public services from the bottom-up, giving individuals and communities a say in the way services are designed and delivered…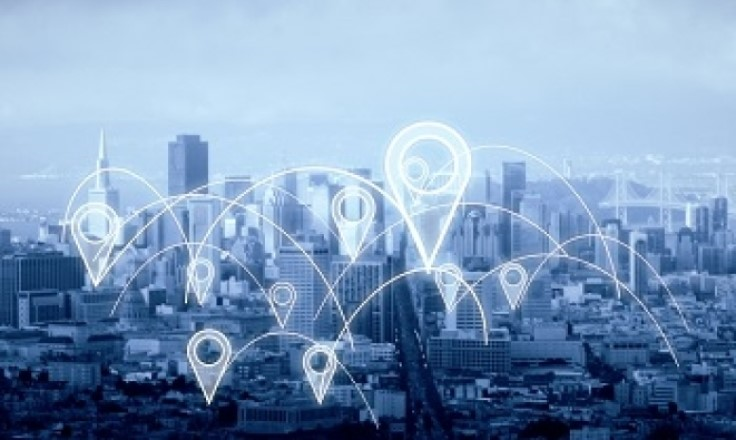 Meanwhile the current system of procurement, with centrally-driven targets and aggressive competition for fewer, larger contracts, appears to be compounding the problem. We now take it for granted that cuts and competition are the new normal. But is this sustainable?
Not fit for purpose
Yet the collapse of Carillion has drawn attention to the failings of this system. For example, it has exposed:
how dependent on government funding some of these 'giants' are – a criticism more often levelled at charities (and arguably with less cause); and
how vulnerable the state is to 'provider capture': schools, care homes, prisons need to keep running (or alternatives made available) regardless, if a contractor fails, and these services are threatened as a result, it will be taxpayers – and service users – who will pay the price.
More importantly, the problems people face, individually and collectively, are complex. They require holistic approaches that cross service and sector boundaries and foster collaboration rather than competition.
This suggests a need to rethink public services from the bottom-up, giving individuals and communities a say in the way services are designed and delivered, strengthening partnerships. It suggests that the future should be local.
Challenging the status quo
prioritise social impact, asking how public services can improve the quality of people's lives, as well as improving the quality of those services;
ensure that public services are shaped by, and respond to the needs and aspirations of local people and communities, giving people a real say in how services are designed, delivered and held accountable; and
develop new partnerships that work across service and sector boundaries.
Around the country, examples of innovative practice are merging: Preston Council now commissions goods and services from local suppliers wherever possible, maximising the amount of money it invests locally, benefiting local businesses, creating jobs, promoting (and paying) the Living Wage. In Bristol, the council is working with the voluntary sector and local businesses to tackle food poverty in the city.
Nationally, the
Local Government Association
is calling for 'real localism', giving all councils full responsibility and resources for areas such as schools, skills and housing that are currently managed and funded centrally, as well as additional resources for social care. And devolving accountability for these funds downwards, to local people, not central government.
This vision would seem to play well to the historic strengths of voluntary and community organisations. Voluntary and community organisations have always been more than just another service provider and many have a long history of working with communities to develop creative solutions to intractable problems. It is therefore very surprising that the role of the sector is not discussed in these reports.
Arguably local voluntary and community organisations and local government have much in common. Both want to make a positive difference to the people and communities they serve. And both recognise that the current system needs to change.
Therefore there should be a real opportunity here for the two sectors to work together so that public services respond more effectively to public needs and aspirations. Not by making outsourcing more social, but by giving people a real say in the way those services are designed and delivered.