A new report from Charity Financials reveals that in 2017-18 charity cash levels exceeded £16.7 billion, a considerable growth on the £16.2bn reported in the previous financial year…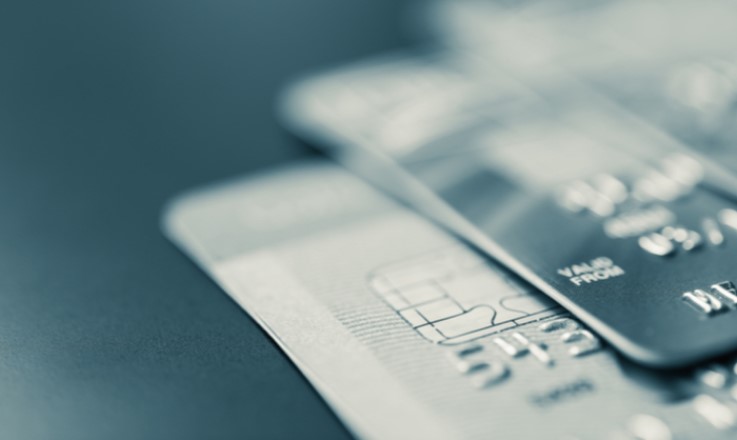 Charity Financials has launched its latest
Charity Banking Spotlight report
, sponsored by Barclays, which analyses the financial performance of the UK's top 5,000 charities. The report reveals that collectively these charities hold cash assets worth £16.7bn – this is up by half a billion from the £16.2bn we reported last year.
From 2010 to 2012, cash assets experienced steep growth from £14.7bn to 16.7bn, however, in 2014 they fell sharply to £15.4bn. Since then, the value of charity cash assets has grown steadily and now we can report that figures have returned to roughly the same high point recorded in 2012. We expect this positive trend to continue.
Furthermore, Barclays takes the top position in terms of cash levels for the first time in 10 years with £3.26bn. Before 2017/18, NatWest consistently held the most, however, in the latest year its cash levels fell by £75m while Barclays' grew by £139m. Both Barclays and NatWest are way ahead of all other banks in terms of cash levels, holding around £100m more than their closest competitor Lloyds, which holds £2.17bn in cash.
Although Barclays takes the top place, the bank with the biggest cash growth in the last financial year goes to Lloyds, which saw a £292m increase. On the other end of the scale, HSBC saw the biggest decrease in its cash levels, which declined by £114m.
Charities Aid Foundation continues to be the biggest charity cash holder while the biggest borrower is International Finance Facility for Immunisation Company.
Other key findings of the Charity Financials Banking Spotlight
report
include:
Barclays is the most popular bank used by the top 5,000 charities, closely followed by NatWest, with 20.4% and 19.98% market share respectively
55% of charity-bank relationships have lasted a decade, and 14% have lasted more than 16 years
Over the past year, Santander gained the most clients and Co-operative Bank lost the most clients