Large charities have deep regulatory challenges when it comes to record-keeping and reporting. Here are the best strategies to overcome them…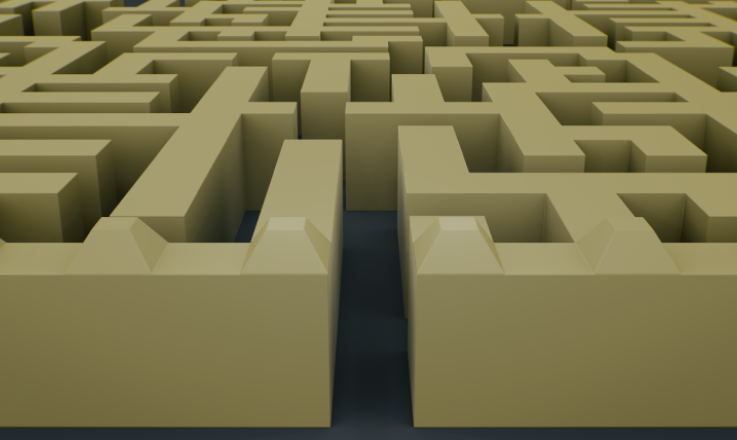 Charities have a duty to their donors, to use the money they are gifted in a way that reflects the spirit and intention of the donation. SORP makes this process more explicit and transparent, obliging non-profit organisations to report on how spending meets the organisation's aims and objectives.
But complying with SORP is not without its challenges, both technical and operational. Here we'll take a look at some of the common issues faced by charities, non-profits and government departments in record-keeping and reporting, and the best strategies to overcome them.
What is SORP and who must comply?
Statement of Recommended Practice (SORP) is a regulatory requirement that applies to:
• Charitable companies
• Non-company charities bringing in £250,000 or more per financial year
Underlining SORP is the need to record the amount of money received, respect the donor's intent of where it should go, and report on how any spending reflects an organisation's charitable aims. The particular SORP your charity or non-profit is governed by will depend on your sector; you will need to choose the SORP that is most relevant to your organisation's work and charitable objectives.
The challenges that charities face
The larger the charity, the deeper the regulatory challenge. This stands to reason; the more donors you have, the more applications the SORP will have. However, smaller charities are often at a disadvantage when it comes to SORP compliance because they are usually under resourced; there is often a lack of technical knowledge within the organisation and not sufficient expertise on the board. Here are some of the issues that can affect not-for-profit organisations of all sizes.
Scattered information
If data concerning individual donations is not routinely digitised, charities can have trouble keeping track of it; forms and other documents may be scattered in different locations and may be difficult to trace. This can be an issue for charitable organisations with donors that tend to be older and more traditional, such as churches. But in order to comply with SORP requirements, it is vital to record the details of every transaction in one central and accessible place. For charities with a large backlog of paper-based data, the additional challenge is to find the time and resources to digitise it all, while going forward with the new system.
Cost of compliance
Expenses are always a worry for charities, especially those with smaller incomes. But it can be a false economy to skimp on the measures that are needed for SORPs. Investing in the right infrastructure and technology to keep adequate records will ultimately save time and money when it comes to SORP compliance, for example by reducing audit costs.
Transparency
Financial transparency should be a given within every charitable organisation. Trustees and other individuals in governance roles have an obligation to ensure that the charity is accountable for its spending. But if insufficient measures are put in place to ensure transparency, charities may not be able to provide enough data to fulfil their SORP obligations. This may purely be an administrative issue to address, or it could hide deeper problems within the organisation.
Technology
For non-profits to disclose all the information needed for SORP, they need a consistent, central method of recording all the different financial facts about each grant or donation. They must also be able to retrieve this information quickly and easily as required. A digital database is therefore essential.
Accounting technology can help non-profits to develop their charitable goals, providing clarity on their aims and objectives and offering useful analysis of where funding comes from and how it is used. If one central system is used to record and review this information, it can aid joined-up thinking and collaborative working within the organisation.
Be flexible
There's no getting around it: charities need to be SORP compliant, and they need to be in a position to be able to meet their other regulatory needs. It's not just a matter of procedure or rule following; ensuring that the requirements of donors are properly represented is also about reputation and public image.
So, what's the best move for charities looking to make a change for SORP compliance? Underlining SORP is the need to respect donors' wishes and intentions, and the flexibility of the charity's internal processes to be able to cope with that in a binary, factual way that does not rely upon a single (often human) point of failure. So, a digital system for keeping track of transactions is important; and any accounting system must be flexible and adaptable, enabling the workforce to use it on the go in order to comply with SORP.