Spotlight Reports
The Charity Financials Spotlight report series contains key financial data and expert analysis designed to keep charity professionals up to date with the latest trends in the sector.
Latest Articles
Our exclusive articles focus on the prominent issues facing UK charities, as said by experts in the sector, providing actionable insight to improve charity's financial performance.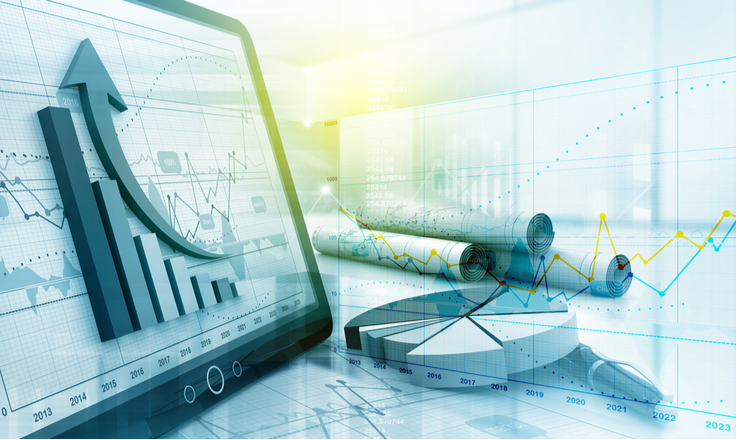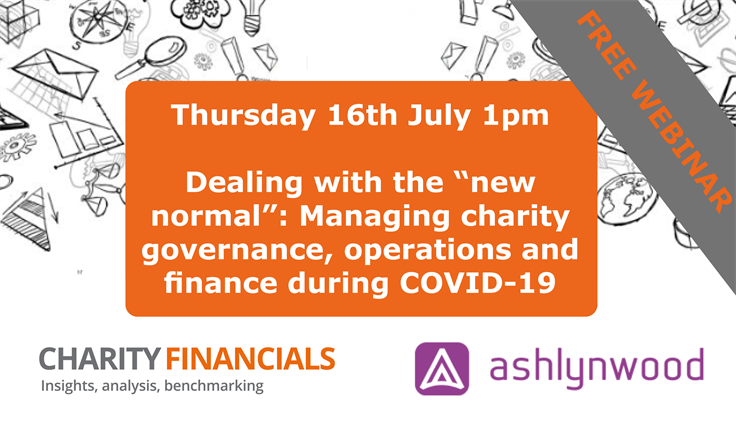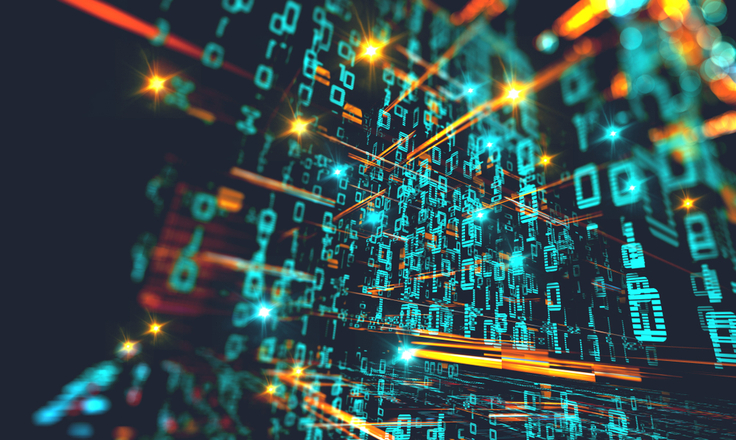 Professional Development
Developing a data-driven strategy: an interview with Macmillan Cancer Support
Macmillan Cancer Support have been subscribers of the Charity Financials tool for more than a decade. In an interview with Charity Financials, their Research and Insight Manager, Stephen Lavery spoke about the impact that the tool has on their business and the advice he would give to new subscribers...