Spotlight Reports
The Charity Financials Spotlight report series contains key financial data and expert analysis designed to keep charity professionals up to date with the latest trends in the sector.
Latest Articles
Our exclusive articles focus on the prominent issues facing UK charities, as said by experts in the sector, providing actionable insight to improve charity's financial performance.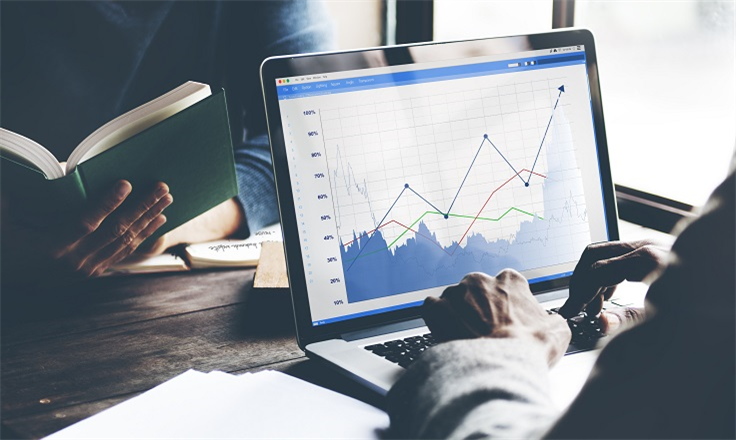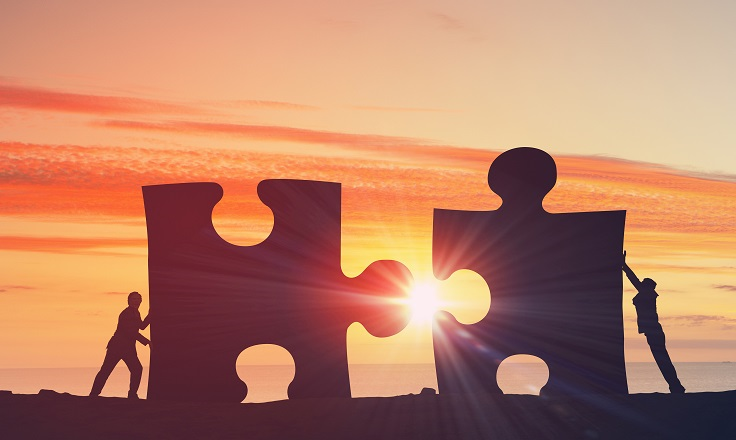 How to develop and value your relationship with your auditor
Auditing is a people-oriented activity, and the way in which we learn most effectively is not by filling in checklists, but by talking to trustees, senior management, finance, HR and fundraising teams to fully understand an organisation's culture, risks and priorities.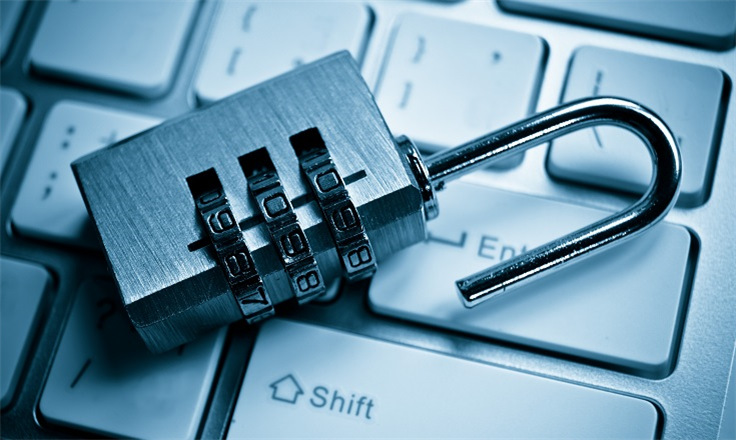 5 steps to ensure your data is safe for remote working
With the pandemic yet to show any signs of abating, many of us are likely to be working from home for quite some time to come. But it's not without its challenges, and for those working with personal data, whether it is details for supporters, beneficiaries or even staff, one of the most important areas to get right is data protection compliance.