Spotlight Reports
The Charity Financials Spotlight report series contains key financial data and expert analysis designed to keep charity professionals up to date with the latest trends in the sector.
Latest Articles
Our exclusive articles focus on the prominent issues facing UK charities, as said by experts in the sector, providing actionable insight to improve charity's financial performance.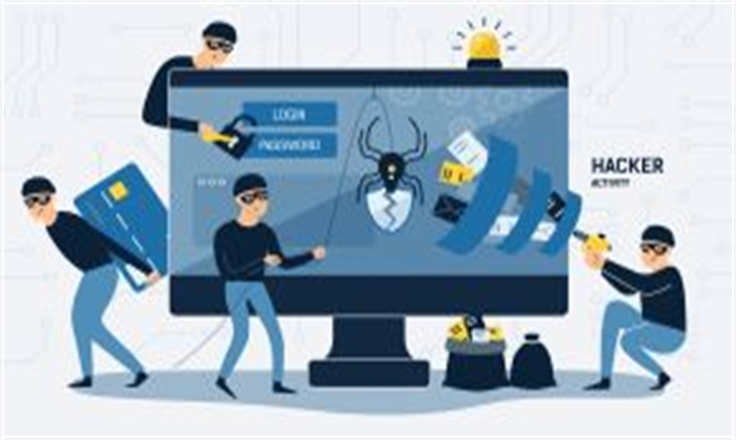 Professional Services
Detecting and Preventing Fraud with the help of Charity Checker
In the Charity sector we have seen a rapid change during COVID-19 where legacy monies are transferred by BACS rather than sent by cheque. This coupled with the move to remote home working for both charity legacy officers and probate professionals has served to increase the risk of fraud and monies being intercepted by criminal organisations.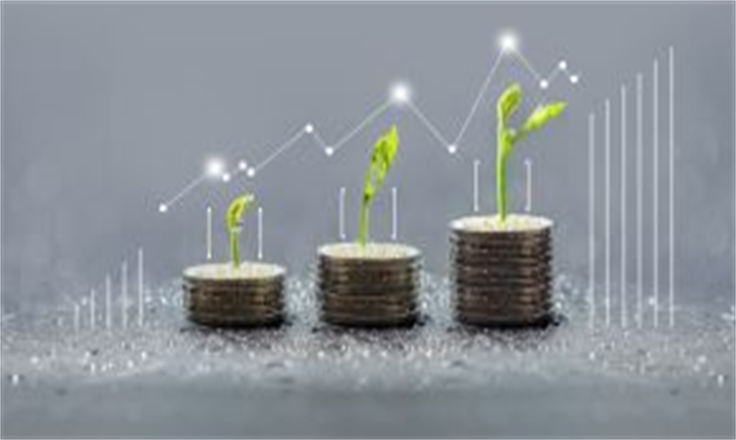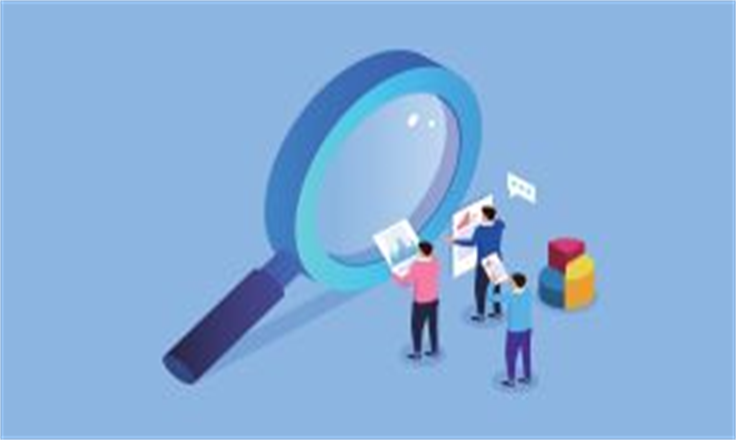 Insight and Trends
Charity investment ROI increased for the first time in 4 years in 2019
According to the latest Charity Financials Investment Spotlight report, the 2018/19 financial year saw investment ROI increase by 0.03%. The increase may be small, but it demonstrates a significant change from the previous four years where it had been on a downward trajectory since 2016.