Spotlight Reports
The Charity Financials Spotlight report series contains key financial data and expert analysis designed to keep charity professionals up to date with the latest trends in the sector.
Latest Articles
Our exclusive articles focus on the prominent issues facing UK charities, as said by experts in the sector, providing actionable insight to improve charity's financial performance.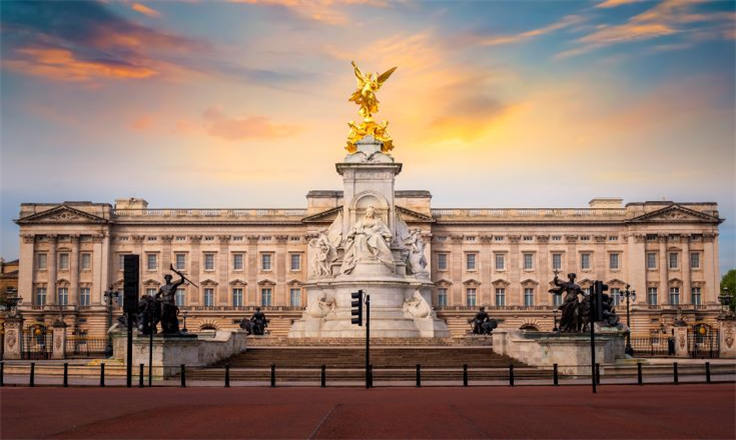 Charities
The Reality of Managing Six Palaces through a Pandemic
With six palaces, hundreds of antique-filled rooms, and a thousand staff - Sue Hall, The Finance Director of Historic Royal Palaces reveals how she helped to save her charity from the brink of collapse during 2020.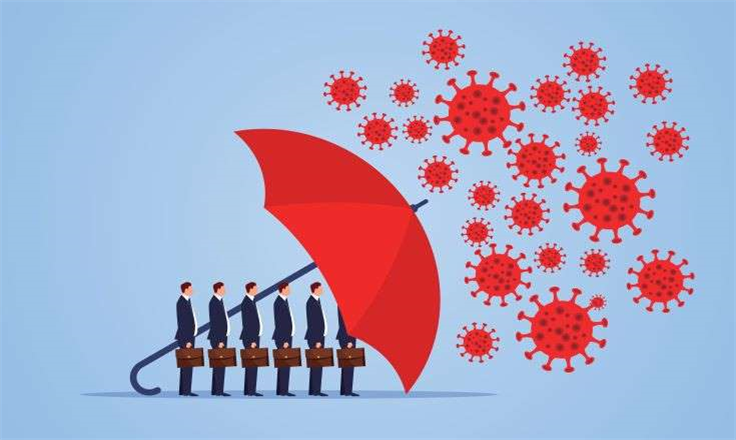 Insight and Trends
Risks and opportunities faced by the Charity sector due to Covid-19
The COVID-19 Pandemic has had a damaging impact on Charities, many reporting various challenges from the inability to deliver on objectives, increase in operating costs as a result of the implementation of pandemic precautions through to dealing with possible funding gaps, to name a few.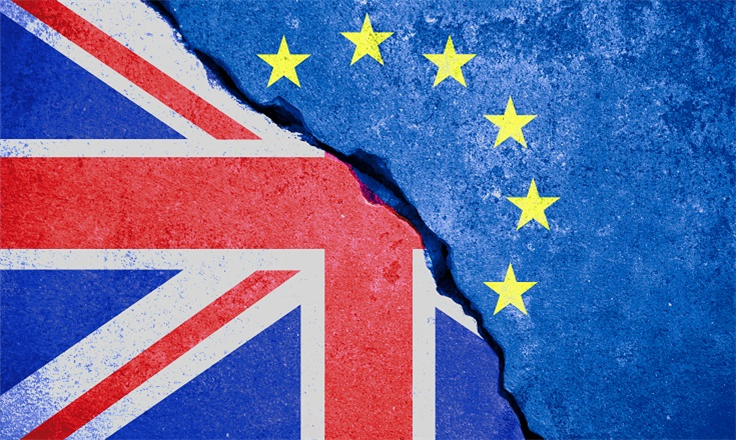 Governance and Regulation
Brexit Implications for Charities
VAT, Trading and Imports: How will your charity be affected?
Aside from the ongoing 24/7 COVID-19 news, the other main story at the start of 2021 is of course the new Brexit agreement which came into force on 1 January. We asked Robert Warne, Partner and Head of VAT at Crowe UK LLP how charities might be affected, and what they need to do now.