Spotlight Reports
The Charity Financials Spotlight report series contains key financial data and expert analysis designed to keep charity professionals up to date with the latest trends in the sector.
Latest Articles
Our exclusive articles focus on the prominent issues facing UK charities, as said by experts in the sector, providing actionable insight to improve charity's financial performance.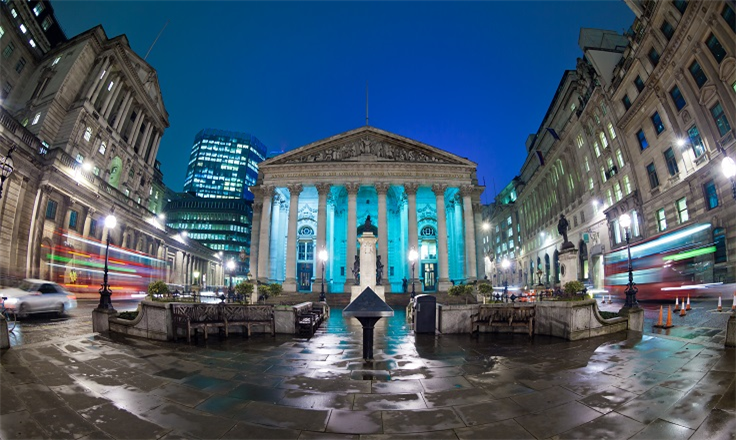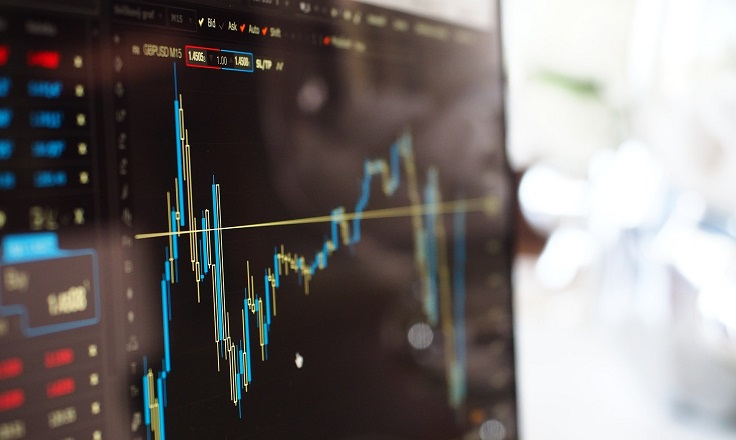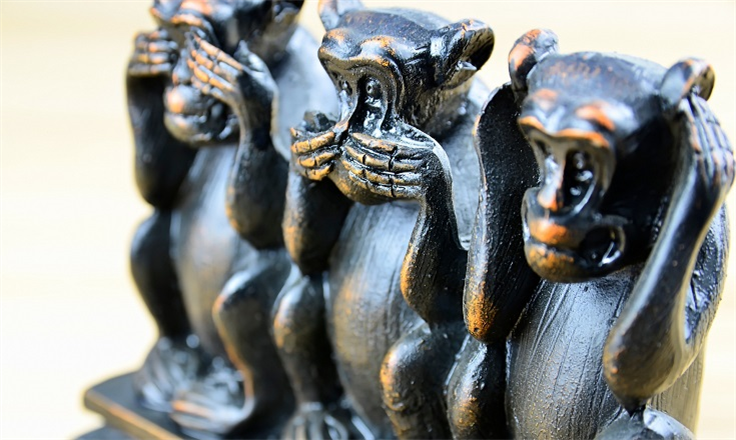 Charities
Does your investment strategy fully reflect your ethical values?
When the whistle blew on the investment strategies of high-profile charities such as the National Trust and Comic Relief, other UK charities immediately sat up and took note. As a result, most will now actively avoid investing in the likes of tobacco, alcohol, fossil fuels and armaments. But Alice Farrer, one of the Ethical Investment Managers at Sanlam, explains that responsible investing has come a long way, and more can be done to ensure charities are actively aligning their investments with their core values.