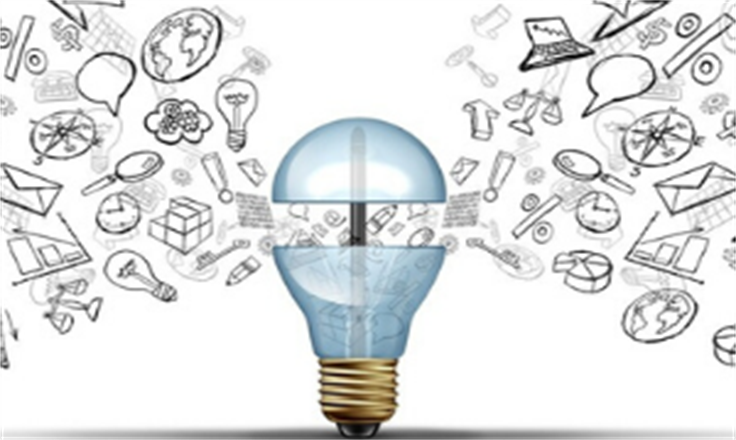 Dealing with the New Normal
Sponsored by

This webinar took place on 16 July 2020. It highlighted the key challenges faced by all charities in light of Covid-19, providing guidance and best practice examples of how to work remotely and manage charity teams, as well as volunteers and boards, under the new operating procedures required during the "new normal".
Key themes explored:
Governance – documenting Covid-19 related actions and decisions; continuity planning and AGM postponements; trustee roles at this time, and communication between the board and trustees
Operations – policies, procedures updates and amendments due to Covid-19; adapting to new ways of working; training for staff and volunteers
Finance – planning for the gap in fundraising due to Covid-19; cash management of funds; risk management of charity assets under management; VAT considerations
GDPR and online security due to increased remote working
Speakers:
Ashish Patani,
Ashlynwood
Paresh Shah,
St. James's Place Wealth Management
Who is this for?
The following roles and teams within charities of all sizes:
Finance Directors
Chief Financial Officers
Chief Operating Officers
Trustees
Senior Leadership
Charity Board Members
Operations