Featured Webinar
Charities taking action in a net zero world
'Charities taking action in a net zero world' sponsored by Investec, took place on Tuesday 23rd March.
Spotlight Reports
Insight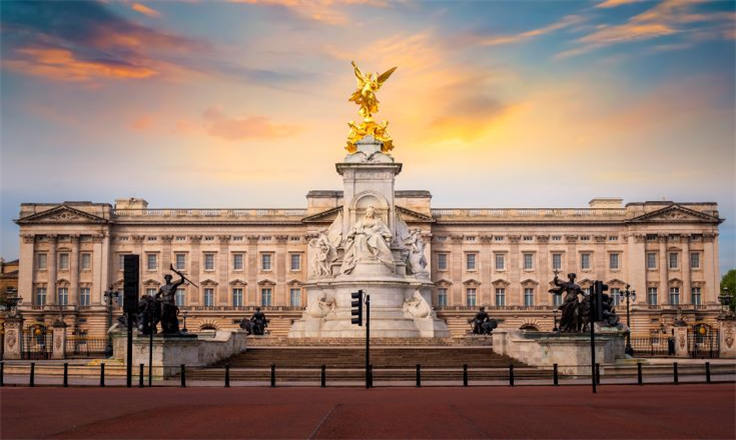 Charities
The Reality of Managing Six Palaces through a Pandemic
With six palaces, hundreds of antique-filled rooms, and a thousand staff - Sue Hall, The Finance Director of Historic Royal Palaces reveals how she helped to save her charity from the brink of collapse during 2020.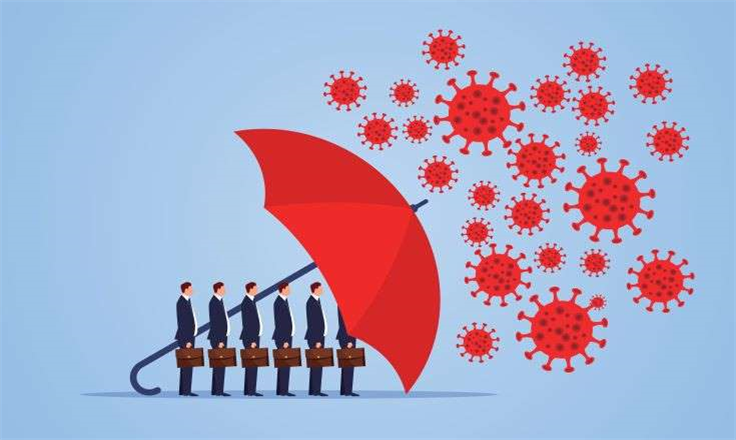 Insight and Trends
Risks and opportunities faced by the Charity sector due to Covid-19
The COVID-19 Pandemic has had a damaging impact on Charities, many reporting various challenges from the inability to deliver on objectives, increase in operating costs as a result of the implementation of pandemic precautions through to dealing with possible funding gaps, to name a few.
We're proud to work with