Featured Insider Article
Identifying and Tackling Emerging Risks
Over the past tumultuous year, the charity sector has realised how a single volatile and unexpected event can suddenly appear, and severely disrupt its plans and strategy. We asked the Institute of Risk Management, who spoke at our first CFLF event back in February 2020, how can charities identify and assess the potential impact of emerging risks and be better prepared when the next disruptive event comes along?
Identifying and Tackling Emerging Risks
by Alyson Pepperell Co-Chair of the Institute of Risk Management (IRM) Charities Special Interest Group (SIG)
Co-author Paula Karlsson-Brown, Co-Chair on the Charity Risk SIG, Institute of Risk Management, and lecturer at Glasgow University
Featured Webinar
Charities taking action in a net zero world
'Charities taking action in a net zero world' sponsored by Investec, took place on Tuesday 23rd March.
Spotlight Reports
Insight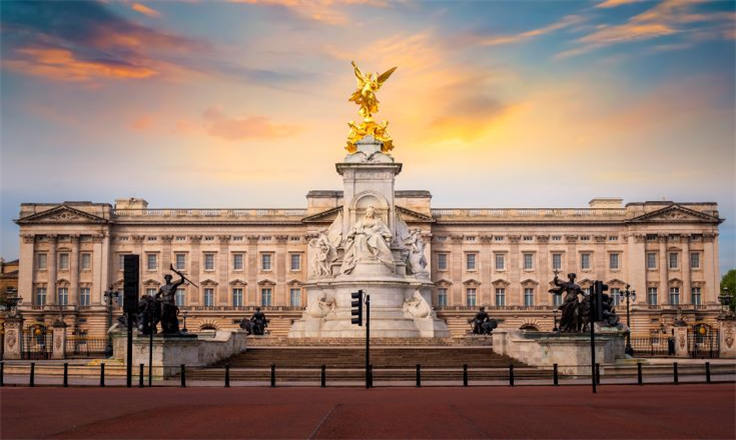 Charities
The Reality of Managing Six Palaces through a Pandemic
With six palaces, hundreds of antique-filled rooms, and a thousand staff - Sue Hall, The Finance Director of Historic Royal Palaces reveals how she helped to save her charity from the brink of collapse during 2020.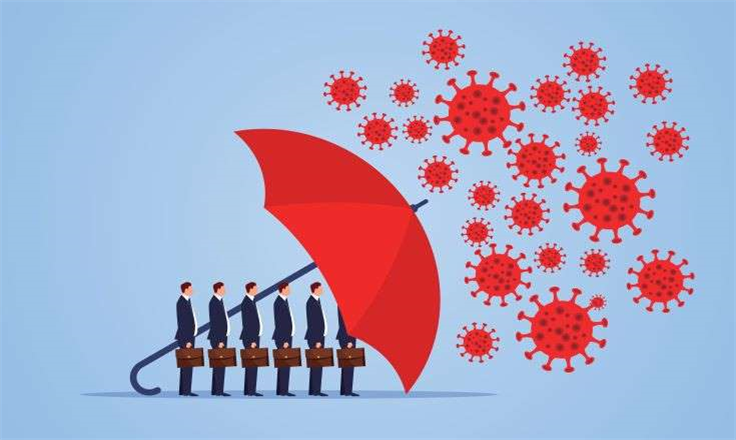 Insight and Trends
Risks and opportunities faced by the Charity sector due to Covid-19
The COVID-19 Pandemic has had a damaging impact on Charities, many reporting various challenges from the inability to deliver on objectives, increase in operating costs as a result of the implementation of pandemic precautions through to dealing with possible funding gaps, to name a few.
We're proud to work with